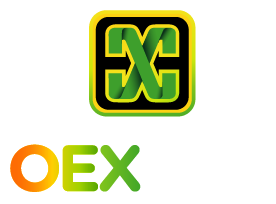 ACCELERATING CARIBBEAN
ECONOMIC DEVELOPMENT
As OEXONE transforms the world, it will also be instrumental in the pursuit and provision of economic opportunities that will stimulate growth and development. The OEXONE Economic Value Chain will utilize traditional and future industries, coupled with cutting edge technologies to achieve its objectives of pioneering prosperity. It will stimulate local industries, boost private sector job creation and increase GDP, thus transforming the Caribbean and Latin America into a leading global innovation and trade center.
OEXONE will partner with key stakeholders and investors in the diaspora who seek to play a greater roll in regional development.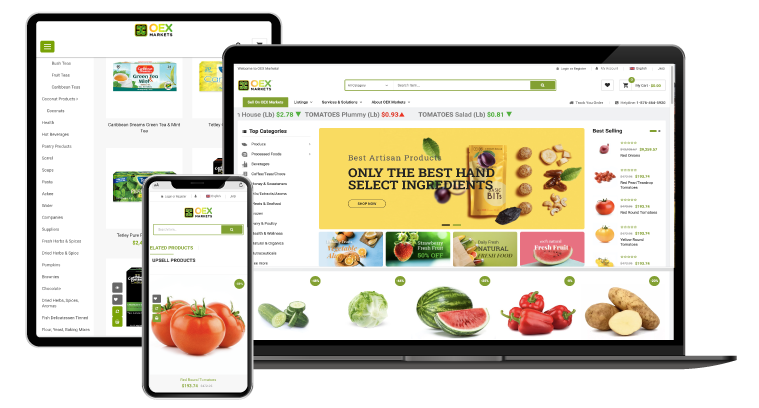 # 1 CARIBBEAN TRADING PLATFORM
OEX Markets is the #1 Caribbean Trading Platform. OEX Markets is the modern way sellers and buyers do trade; from farmers, agro-processors, manufacturers, artisans, distributors, wholesalers, retailers, supermarkets, restaurants, healthcare and educational facilities, NGOs, hotels, governments, and pharmaceutical industries.
OEX Markets facilitate trade in a safe, efficient, and modern fintech environment that is collaborative to drive profitability, reduce waste and cost to market throughout the supply chain while facilitating food security.
OEX MARKETS – Make  Trade Easy
US$330 MILLION CARIBBEAN GRANT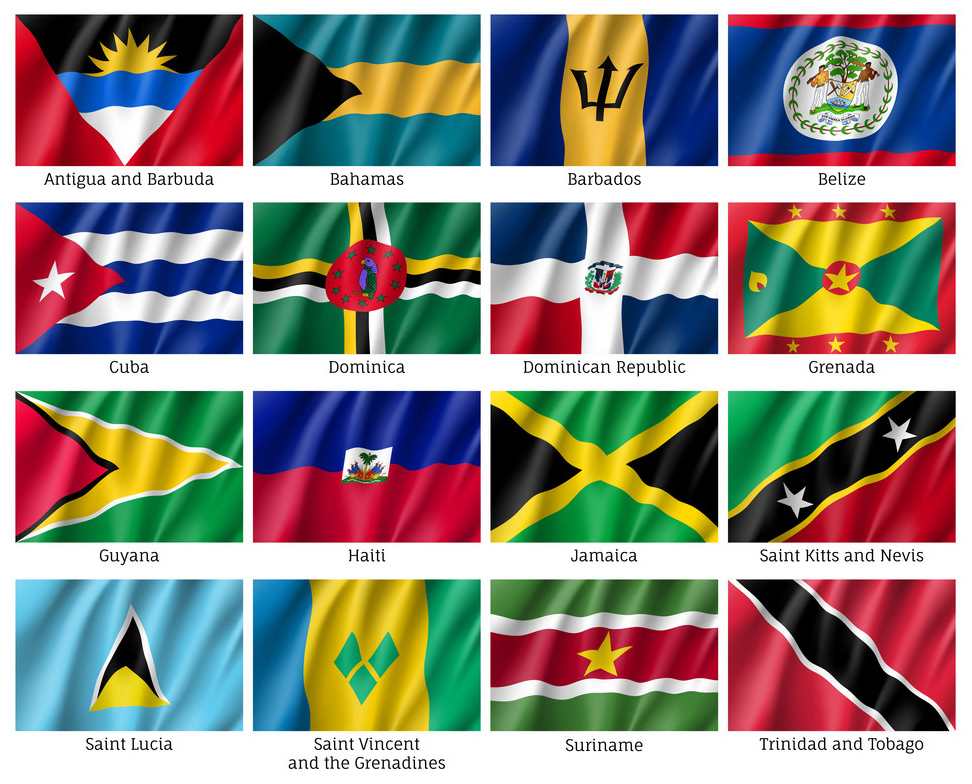 Caribbean Information Systems (CIMS)
The OEXONE Caribbean Information Management System (CIMS) Programme, valued at US$330 Million is to be administered and implement by MULTIPRO and Uportune with the Caribbean Government Stakeholders and their respective technical and administrative team over a Five to Ten year period.
Key CIMS Grant Objective:
The grant programme objective is to improve the data collect and share principles, promote transparency, knowledge and access, as well as the reorganization of easier data exchange between a number of parties within ministries and between ministries.
The platform will provide critical data connectivity, reporting and information collection that strengthens comprehensive policies among stake holders, drives better decisions, provide more efficient and higher quality information in a timely manner for greater, smarter governance with the desired KPI's.
CIMS Key Features:
Enhance existing data structures
Upgrade and expansion of information collection touchpoint
Access data whenever and wherever with appropriate user access
Maximize stakeholders and team utilization
Decrease wait time and stakeholders experience
Communication attaching to specific data
A robust system for team communication and task assignment
Expansion of the Information Systems for all Super and Sub Ministries
Contributors & Sponsors
The innovations, technologies and practices contained in this offer have been developed in collaboration with the MULTIPRO I.T. Service INC, endorsed by the Government of Canada, The Province of Ontario, Commissioner of Ottawa, The Department of Foreign Affairs, Trade and Development of Canada, OEXONE and Uportune Consulting interested in developing and sharing their technologies and practices with The Caribbean States for Sustainable Economic Development.
OEXONE– Pioneering Prosperity.